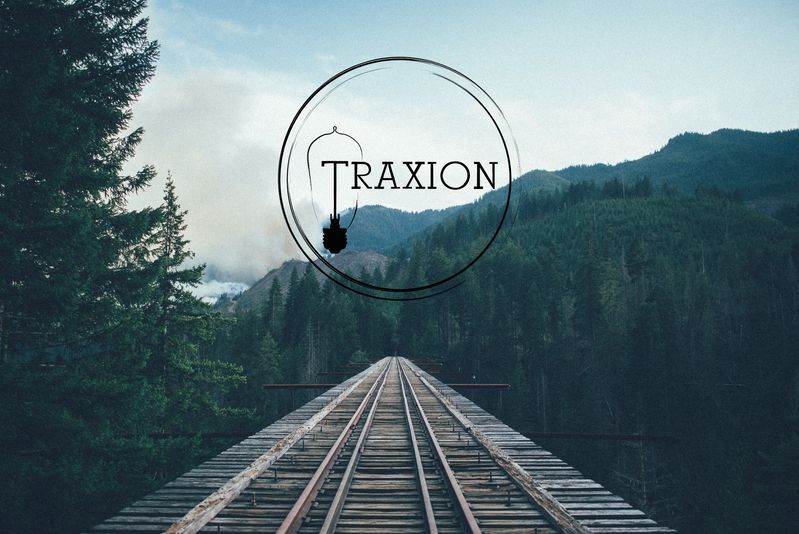 Request For Information
Welcome to Traxion, Golden's "venture catalyst".

We would appreciate it if you'd take a few minutes to complete the form below so that we better understand your business. This background information lets us have a more productive conversation, or potentially identify other people in the Traxion community who might be able to assist you. Thank you.
Tell us about you